High speed straight and cut coil rod machine
Automatic rebar straightening cutting machine is used to straightening galvanized wire or rebar, and then cut it into the needed length. It can do a prepare work for the wire mesh welding machine. So it is widely accepted to the factory who is dealing wire wires and wire mesh.Also widely used in construction area.
The product is mainly applied in straightening and length cutting and applicable to cold rolling Level III Steel Bar, cold rolling plain round bar, and hot rolling coiled bar round steel. The machine is highly automatic and pulling speed is fast. It is continuous working system and is equipped with automatic counting shutdown device.
After the machine straightening, the surface of linear material shall be free from scratch. The strength loss is small and straightness accuracy is good. At the same time, the machine is easy to operate, blanking process is sample, and production efficiency is high, etc.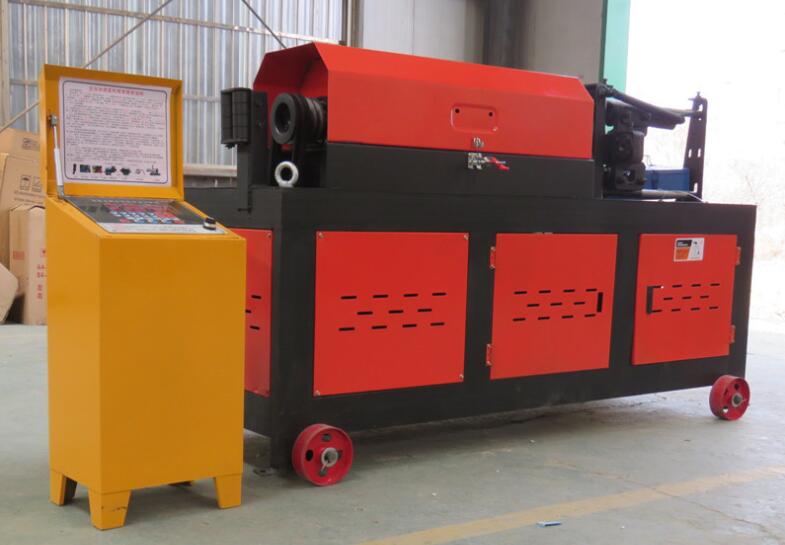 zero error straight and cut coil rebar machine for Sale Chracter
1, hydraulic steel wire straightening and cutting machine is a kind of highly effective small construction equipment, applying to deformed steel wire and round wire.
2, CNC control with Hydraulic cutting section to cut bar smoothly, no harm on the surface.
3, Speed can be adjusted. You can cut short material with the low speed, high speed when you cut long material.
4, Easily operated , no matter workers have experience or not.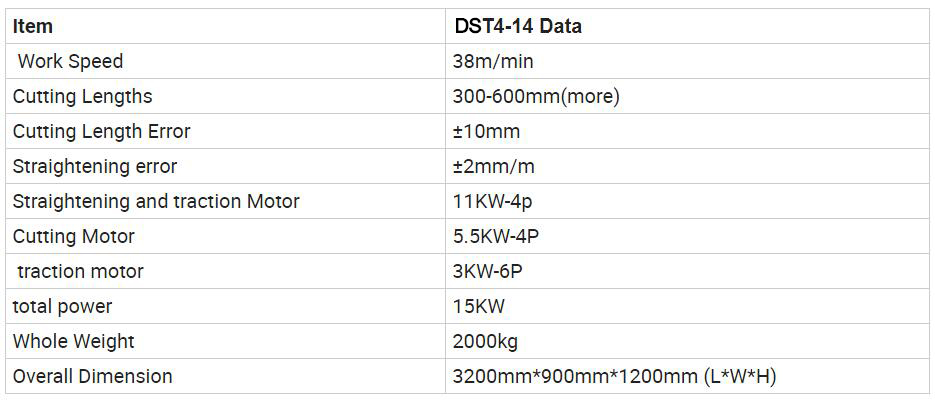 Straight and cut steel rebar show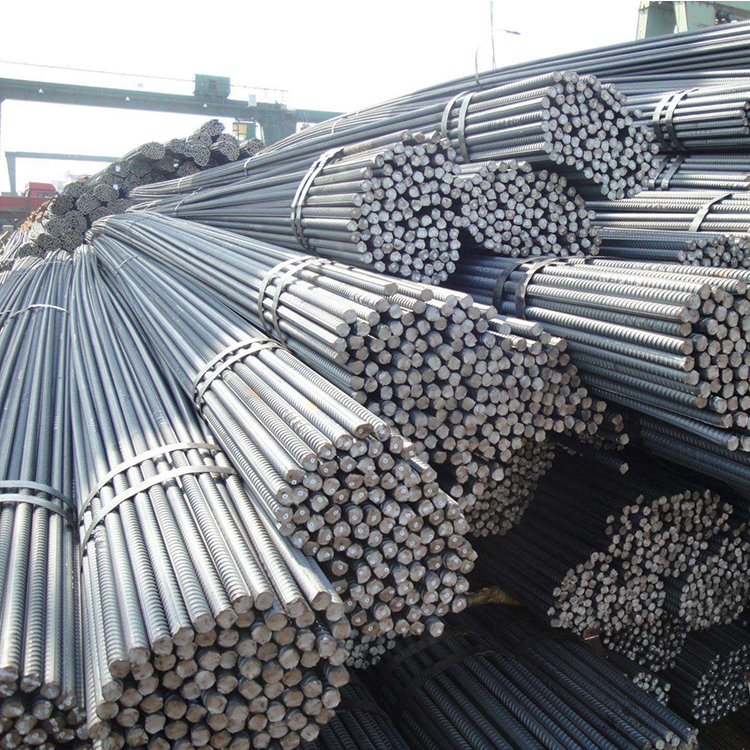 high speed straight and cut coil rod machine