China Cheap High Speed Pulley Type Wire Drawing Machine
High Speed & Low Noise Pulley-type Wire Drawing Machines are with the simple structure, easy operation, economy cost and low noise but with fast wire drawing speed machineries. It is with frequency control, energy saving, steady production. Suitable for drawing detailed specifications in a variety of metal wire, especially suitable for drawing low carbon steel wire, galvanized wire, stainless steel wire, aluminum wire rod and copper wire, etc. This type is with shield.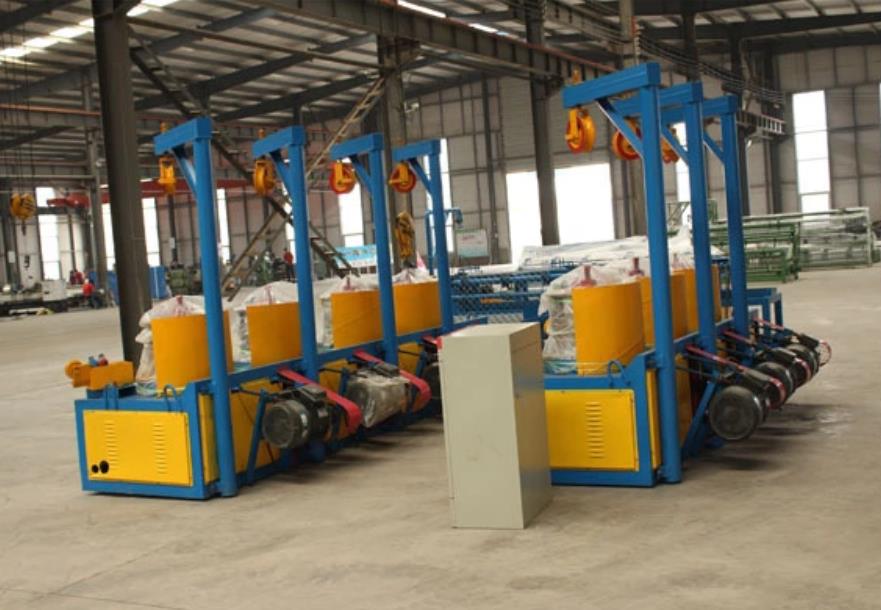 Specification: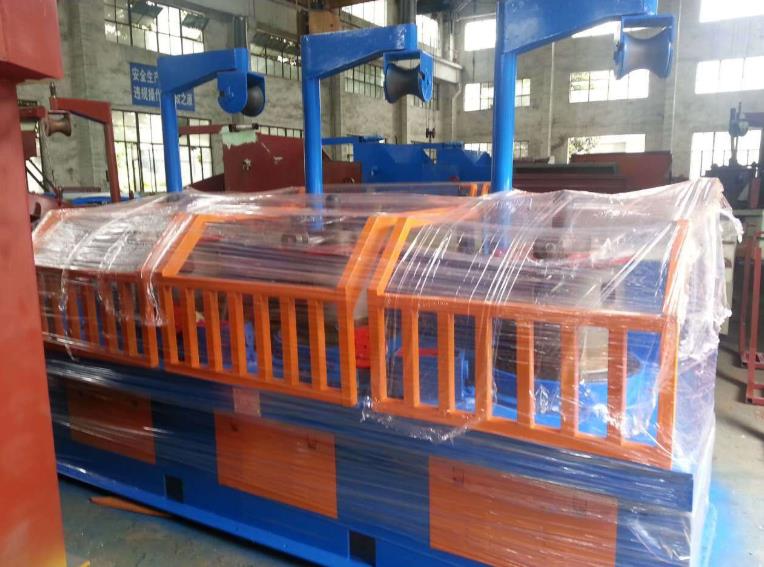 We are one of the professional manufacturers work at different types of Wire Drawing Machines. The following items are the related products of the Wire Drawing Machines, kindly pls view the details as follow. If any query you have for Wire Drawing Machines, pls don't hesitate to contact with us at any time and we are willing to further assist you!